Clients
Singapore Clients
Companies Served
We're trusted by world-class companies.
Opus software has had the privilege of working with some of the biggest names in business as well as many exciting entrepreneurial and start-up companies. No matter what size the client, we are dedicated to providing the highest quality work and the greatest possible return on investment.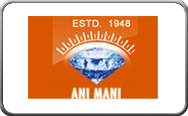 Ani Mani Porchalai Pte Ltd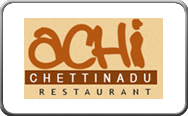 Achi Chettinadu Restaurant
In Motion Physical Therapy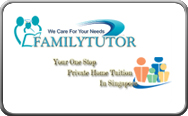 Family Tutor Services
Miller Automotive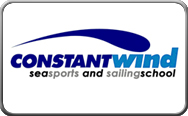 ConstantWind Pte Ltd.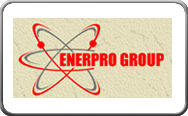 Enerpro Group, Pl.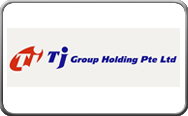 TJ Group Holding Pte Ltd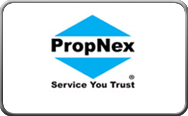 Ali Gafoor & Azan Arifin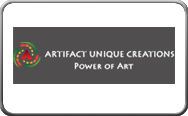 Artifact Unique Creations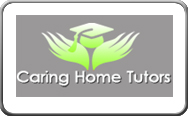 Caring Home Tutor Service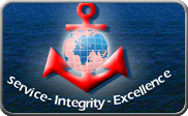 Globalnet International Marine Singapore Pte Ltd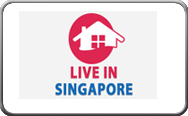 Live In Singapore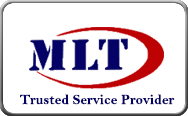 MLT Engineering Pte Ltd
n-Solutions Technology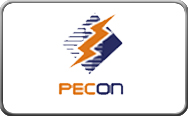 Power Engineering & Controls Pte Ltd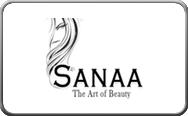 Sanaa - The Art of Beauty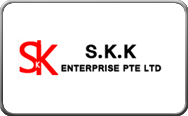 S.K.K Enterprise Pte Ltd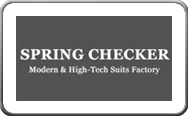 Spring Checker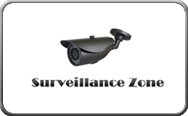 Surveillance Zone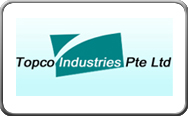 Topco Industries Pte Ltd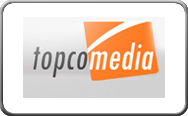 Topco Media Pte Ltd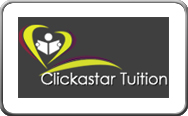 Wise Learning Centre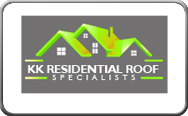 KK Roofing Contractors Pte Ltd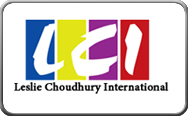 Leslie Choudhury International Pte Ltd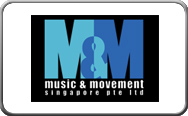 Music & Movement (S) Pte Ltd
Siga Solutions Pte Ltd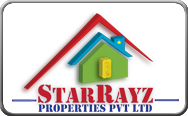 Starrayz Properties Pvt Ltd.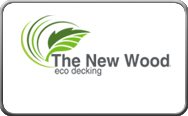 The New Wood
Fukai Environmental Pte Ltd.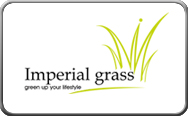 Great Newton Properties Pte Ltd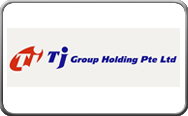 TJ Group Holding Pte Ltd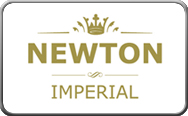 Newton Imperial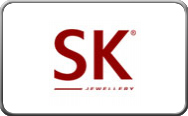 SK Jewellery
Lee Hwa Jewellery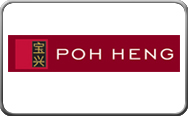 Poh Heng Jewellery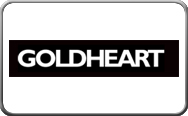 Goldheart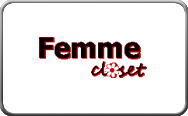 Femme Closet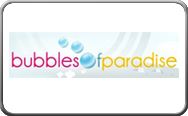 Bubbles Of Paradise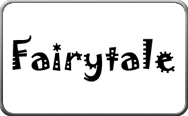 Fairytale 2002
NSI Distribution Pte. Ltd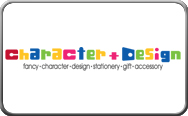 Character + Design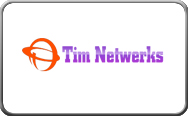 Tim Netwerks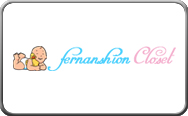 Fernanshion Closet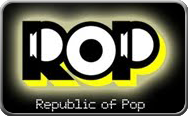 Republic of POP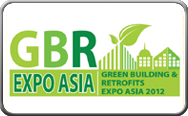 Green Building & retrofits (GBR) Expo Asia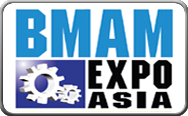 IMPACT Exhibition Management Co., Ltd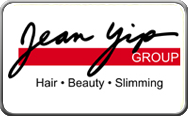 Jean Yip Group Pte Ltd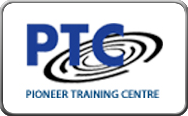 Pioneer Training Pte Ltd
Herb De Orient Pte Ltd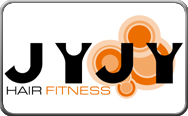 JYJY Hair Fitness Pte Ltd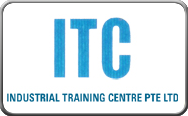 Industrial Training Centere Pte Ltd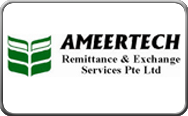 Ameertech Remittance & Exchange Services Pte Ltd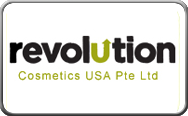 Revolution Cosmetics USA Pte Ltd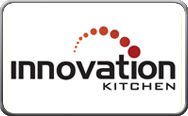 Innovation Kitchen Pte Ltd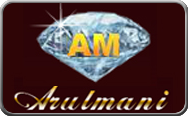 Arulmani Gold Pte Ltd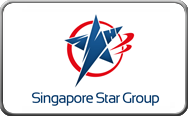 Singapore Star Group Pte Ltd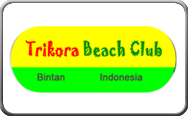 Trikora Beach Club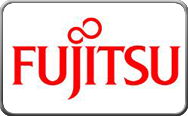 Fujitsu Electronics Singapore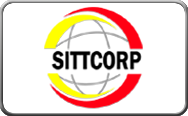 Sittcorp Pte Ltd.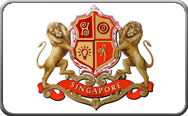 Ministry of Training & Certifications Pte Ltd
BluetideM (S) Pte Ltd
Roc-Core
VanishID
Roder & Sohn
BaldPeak
Silver Chariot Productions
Fountaine Information Systems Inc
Fast Solution
CD Data House
Creative Engineering of GA
Galactic Vapors
Roc-Core
1 Son
Kell50 Plumbing Inc.
Positive Motion Physical Energy
Nexus Mobile
Pica Solar
Hyflyer Labs
Elder Dragon
Wind God.com
Street Rippers
Crimson Asset Management
Trockenbau Engin
Very Logic Gmbh
Nebuma
T.J.Collins
Global Utilities Group
Pedi Royal
Tie Physiotherapy
Road Dream
Lantop Corporation Private Limited
Velan Global Resources
Road Dream