Data Center In Singapore
Our Singapore Data Center
Putting our clients first, the team's vast experience and complete suite of data center solutions are the core reasons why our customers keep choosing to stay with us. Opus Soft is committed to service excellence, providing:

  One-stop, end-to-end data center services


  Round-the-clock support to ensure business continuity


  Industry-certified best practices and methodology


  Assurance of minimal downtime
Opus Soft holds a proven track record for over 7 years in business connectivity and delivery with end-to-end data center services that will provide peace of mind and allows you to focus on your core business growth.
Our Data Center Environment

  Diverse power densities to support all cooling, lighting and critical backup requirements


  High-performance cooling solutions maintaining optimum temperature and humidity levels


  Interconnected data center network offering local and international connectivity


  Carrier-neutral facility with multiple network provider and shared network facilities access, offering the best available local loop access


  Remote hands support from a pool of highly-skilled and knowledgeable data center engineers


  Multiple options for resiliency and guaranteed Service Level Agreements (SLAs)


  Flexible space options with Cabinets, Cages and Managed environments


  24/7 on-site monitoring of critical systems


  Backup power with battery, UPS configured in a N+N cluster and a generator farm configured in a N+1 cluster


  Multiple layer fire suppression system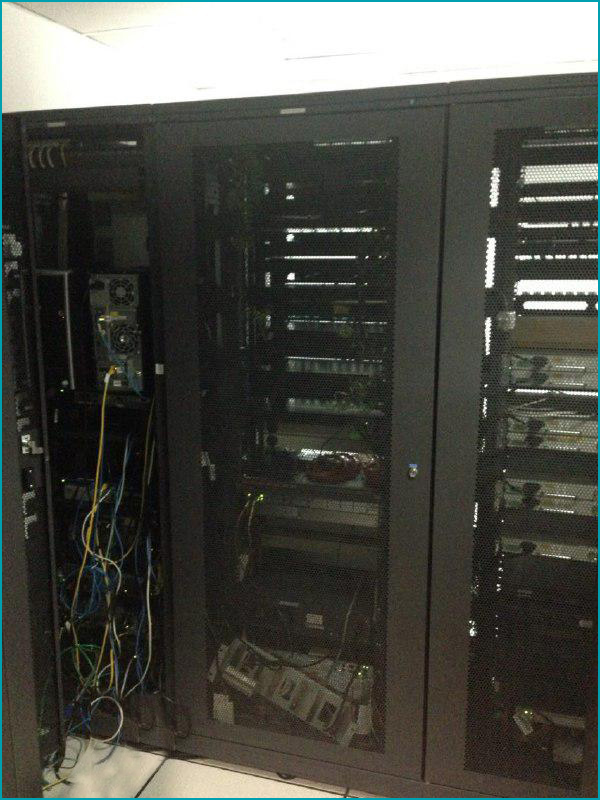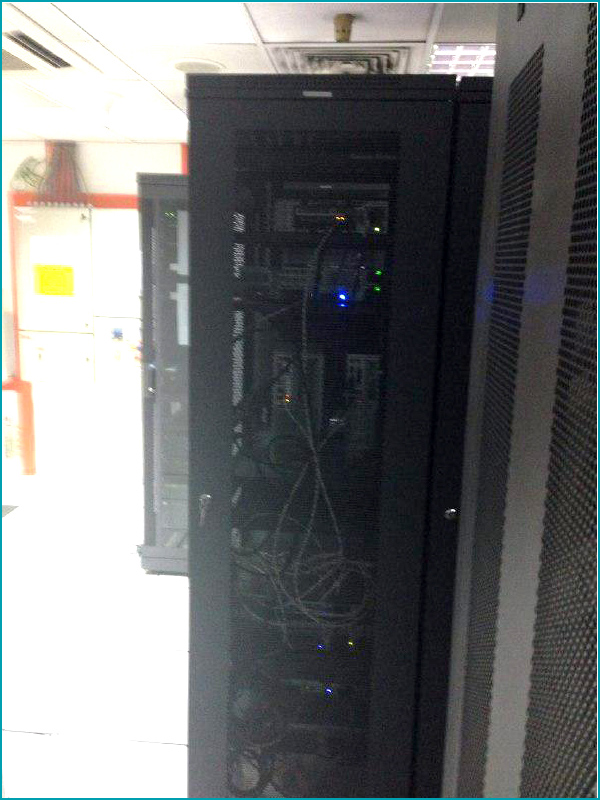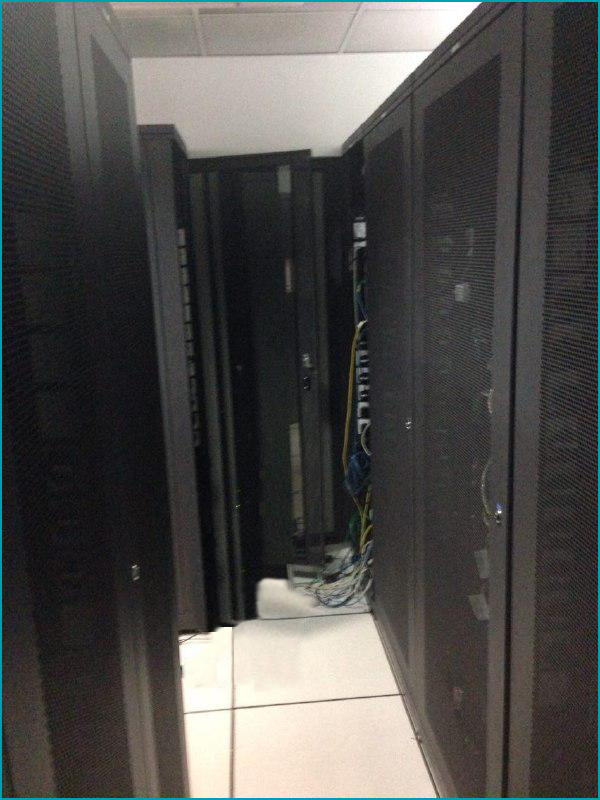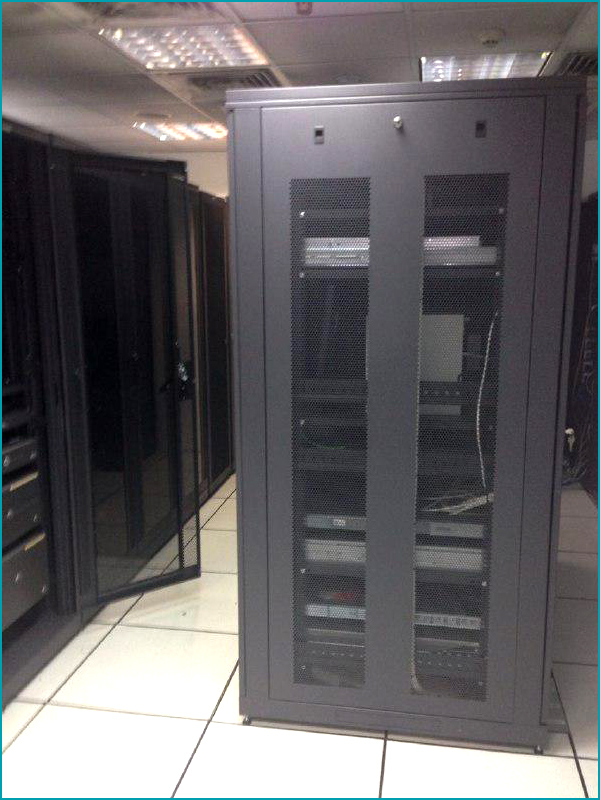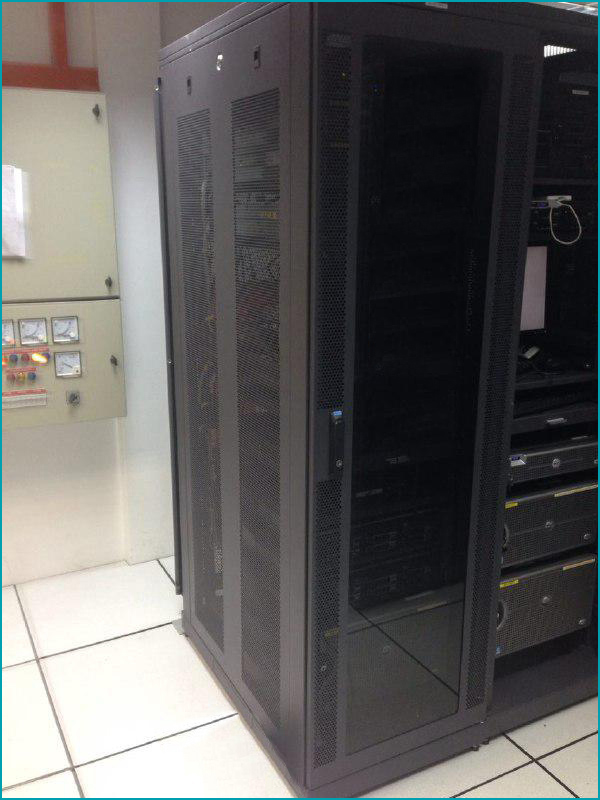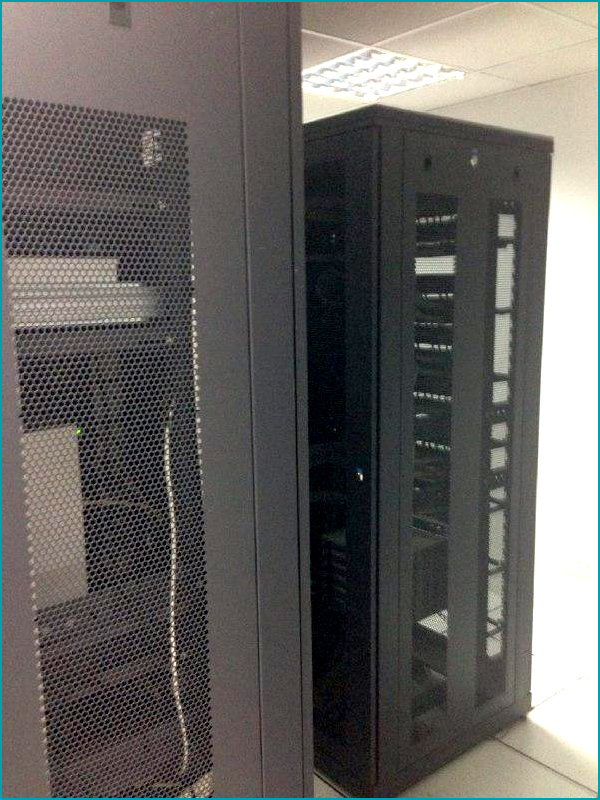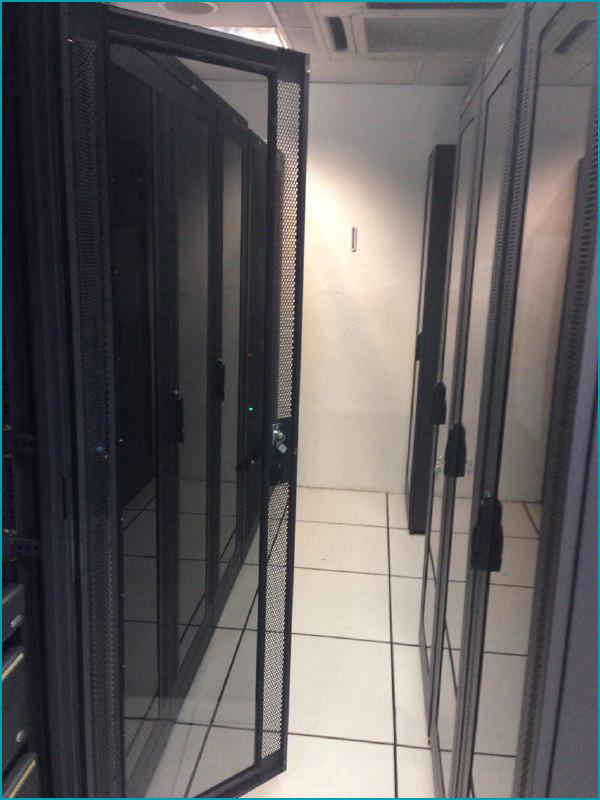 Mobile App Development
BUSINESS MOBILE APPLICATION DEVELOPMENT
---
Consumers have developed a conjoined twin like relationship with their smart phones. This has led to smart phone apps becoming an elegant medium for businesses to market their brand and to cater their services to the consumers.
The best place to make apps

  Stay connected to your marketing about your brand wherever you are


  Allow the users to experience the core essence of a brand


  Ease of Use


  Browse pages with very minimum effort


  They open a gateway for the business to interact with the users


  Smartphones savvy, anytime, anywhere


  The app interface of the brand delivers a visceral experience that delights visitors & drives conversions


  Professional look and feel


  Rhythmic design & proper space utilization
So whether you are looking to create an app from scratch or revamp an existing one, allow our technical witches and wizards (mobile app developers to the outside world) to take you on the magical journey of mobile application development, a journey that yields stunning designs and uncomplicated functionality ensuring a vivid user experience.
IOS App Development
We've built a successful trade in creating custom iPhone applications that boast of quality worthy of your brand. On time and on budget, with your vision and our expertise, together we'll sculpt sophisticated and practical solutions that reflect the high quality of your brand and satisfy the needs of your end users: practical apps for real people.
Android App Development
AppsGuru Mobile has wide-ranging and significant experience in HTML5 and porting applications. From creating HTML5 optimized web development to offline HTML iPhone application, AppsGuru has done it all. AppsGuru has designed HTML5 solutions from scratch across various areas such as web and backend solutions, order and delivery management, sales engines, etc.
Windows App Development
When it comes to Android App Development, we know what we're doing. We don't outsource, and we don't exceed budget. We thoroughly explore your needs until attain an Android application solution that reconciles your company's needs and your users' demands.
MOBILE APP FEATURE LIST


PUSH NOTIFICATION
Notify your customers of updates, specials and events through the app to help increase engagement, sales, and customer satisfaction


MENU
Allow customers to easily and conveniently view your menu selection. With this app feature, add multiple menus – lunch, dinner, and drinks menu.


SOCIAL MEDIA INTEGRATION
An expected and widely used app features is social sharing. Get social with your customers and prompt sharing of photos, comments, and experiences they have with your business- Facebook, Twitter and Instagram.


MAP
Provide your customers turn-by-turn directions from their current location straight to your front door. Make your business easy to find with this simple and convenient app feature.


COUPON
Looking for a great and easy way to keep customers coming back to your app? Coupons, discounts and offers is it! This mobile app feature also helps promote initial app downloads and increased customer loyalty.


VIDEO
Include videos for product displays, event clips, training, and promotions. Tell customers to submit their own videos for increased engagement.


PICTURE GALLERY
Allow customers to engage with your business through photos. Photo galleries provide increased interaction and visual appeal.


CONTACT
Make it easy for your customers to contact you with in-app emailing, and one-touch calling- no need to save or remember numbers. This app feature keeps your information easily accessible to your customer when they want to find it.


CUSTOMER REVIEW
Allow your loyal customers to submit reviews and testimonials for your business.


EXTERNAL WEB PAGE
Use this app feature to include any link into your content. Link will display any web page within the branded banner of your app.
Search Engine Optimization
SEARCH ENGINE OPTIMIZATION
---
What is SEO?
SEO stands for search engine optimization. Search engine optimization is very essential to get the interest of prospective clients, through a committed and ongoing search engine optimization service. SEO helps companies to promote your website in search engines and online presence.
What we do in SEO?
Targeting is the most significant part of Search engine optimization, our seo strategy is mostly based on top search engines webmaster and quality guidelines. We try to always keep you in top position of search engines so as to get maximum benefit.
On Page Optimization
We do the basic setup for website which is entirely altered the pages that can be easily crawled in Search engines. The setup includes the on page optimization works which contains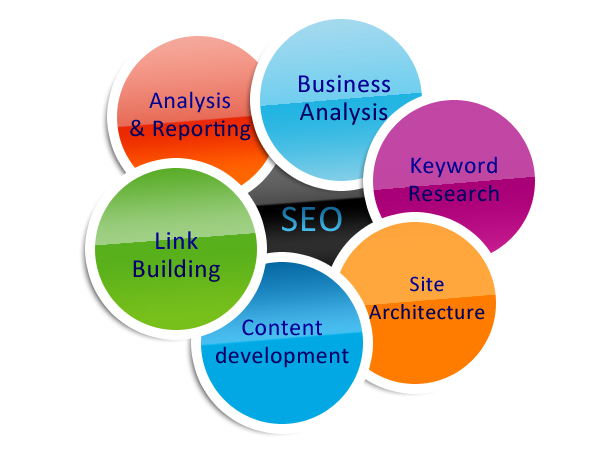 Keyword Research


  Meta tags optimization


  Search Engine Friendly URL


  Content Optimization


  Image Optimization


  Html Validation


  Search engine webmaster tools


  Online Maps


  Sitemaps


  Visitor tracking
Off Page Optimization
The off page optimization is based on regular basis, we promote our client websites to attain our target which is to become top on SERP (Search Engine Result pages) with latest off page seo techniques as per search engine guidelines which includes

  Manual directory submissions


  Classified Submission


  Social Bookmarking


  Blog Commenting


  Articles and regular news updates


  Social Media Optimization
We optimizing websites to become top in search engines, improve search engine ranks, boost traffic, increase business forecast, customer lead and improve ROI (Return on Investment). We completely understand the requirements of our clients and therefore our services are entirely boost to meet your business requirements and get business profits.
Website Reports
We consider that updating our Clients about the improvement of their websites is as significant as optimizing the sites for good rankings and better keyword improvements in Search Engine. We send statistics report to our clients to keep them updated about the improvement made in their sites. Our reports are sending on basis of weekly and monthly which includes Client Keyword analysis report, Search Engine PR Updates, Recent Keyword activities and Traffic analysis of their sites.
Web Hosting

Hosting, also called "Web Hosting," is when a vendor provides the service of a physical location of the servers, storage, and other equipment that allows your web site to be live.
If you've ever wondered "Where is the Internet??" The answer is that the internet is hosted and spread across the world in a vast number of servers, and those servers are themselves inside of computers or appliances, spread out across the planet.
What To Look For In a Web Host?

When choosing a web site hosting service, the key word is "value." Value is how much you get for your dollar, not how many dollars you spend. This web site will help you to determine how to get the best value from your web hosting, and aid you in deciding which web hosting service to go with.
Reliability:
A good hosting provider will offer at least 99.99% in uptimes, and have a service level agreement, meaning that they will compensate you if your web site is down for longer than they guarantee.
Tech Support:
The difference between friendly tech support that helps you with your problems in a timely manner and tech support that doesn't is the difference between getting your business and not.
Scalability:
When your business or web site grows, how easy will it be to increase (or even decrease) your service as it is needed.
Hardware:
Is it state-of-the-art or are they using outdated hardware? The difference can be the risk of your site going down.
Company business tactics:
Web hosts may decide to go for carbon offsets and green technology, frequent data backups, bi-coastal redundancy, or any other methods to get your business. They aren't always just a gimmick.
User and professional reviews:
Be sure to get honest and unbiased reviews, like the ones you read on this site.